Sean Tilley
dsh@deadsuperhero.com
I have no prior experience in organizing this sort but if thing, but uh, here's a new MeetUp I'm starting.
BAMF - Bay Area Members of the Fediverse
http://meetu.ps/c/3CrlC/vlXjp/d on Meetup
Currently testing it out to gauge interest. If you live in the Bay Area and want to come out and make new friends, that would be the most amazing thing. You are welcome to join, regardless of whether you're from #Diaspora, #Friendica, #Hubzilla, #Libertree, #SocialHome, #Pump or any other federated platform.
I'll pick a date and a venue soon.
#Fediverse #SanFrancisco #BayArea
Oh geez, editing a bunch of my posts to add category tags caused them to re-federate.
Sorry everyone.
Trying to understand the mystery of the acts_as_taggable_on gem in #Rails. I feel like a huge dummy; not quite able to get tags to work.
I think I'm up against a polymorphic association in #Rails, and Jesus Christ, is it ever daunting.
Trying to fetch all answers made by a user for a particular question. Fetching the answers works, fetching the questions works. But I can't seem to do this in a way that question.query and answer.body are displayed together in a coherent fashion.
What I need is to display a question title with a link to the question, then display the body of the answer.
Here's the gnarly display that I'm working with. Answers are a nested resource of Questions: https://github.com/DeadSuperHero/askwise/blob/departments/app/views/users/show.html.erb
So far, I'm just faking it by displaying the question body instead of the answer body.
LEGAL WEED IS COOOOOOOOOOOOOOOOOOOL
#Marijuana
My last day at #BackerKit has concluded. These past few years have been some of the best years of my life, working with some of the best human beings I've ever met. I've learned so many things, and have come so far from where I started.
Sentry.io Blog - Welcome Sean Tilley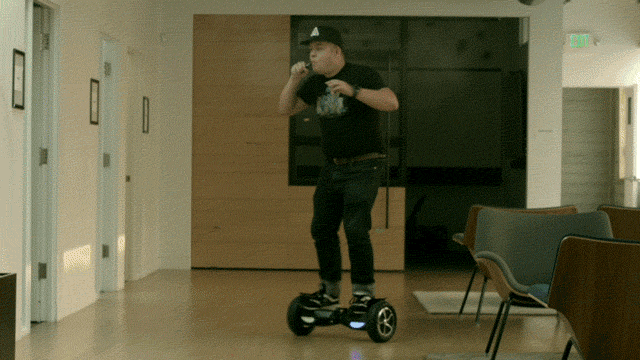 This was a pretty fun way to get introduced - the #Sentry team plans a video shoot and creates a GIF for their blog, which announces new team members and tells a little bit about their personal history.
One month in, and I'm starting to get adjusted to working there - I'm slowly moving up from working the support queue to taking calls and devising concept demos, which honestly feels great. I've even talked to my first enterprise customer, and I'm being coached on how to work this system.
I'm making new friends and learning how to come out of my shell. As much as I'd like to say that I feel like a kid on my first day at school, we've already hired on a bunch of new people. So I'm not even the newest person here.
Sentry | Error Tracking Software — JavaScript, Python, PHP, Ruby, more
Open-source error tracking that helps developers monitor and fix crashes in real time. Iterate continuously. Boost workflow efficiency. Improve user experience.